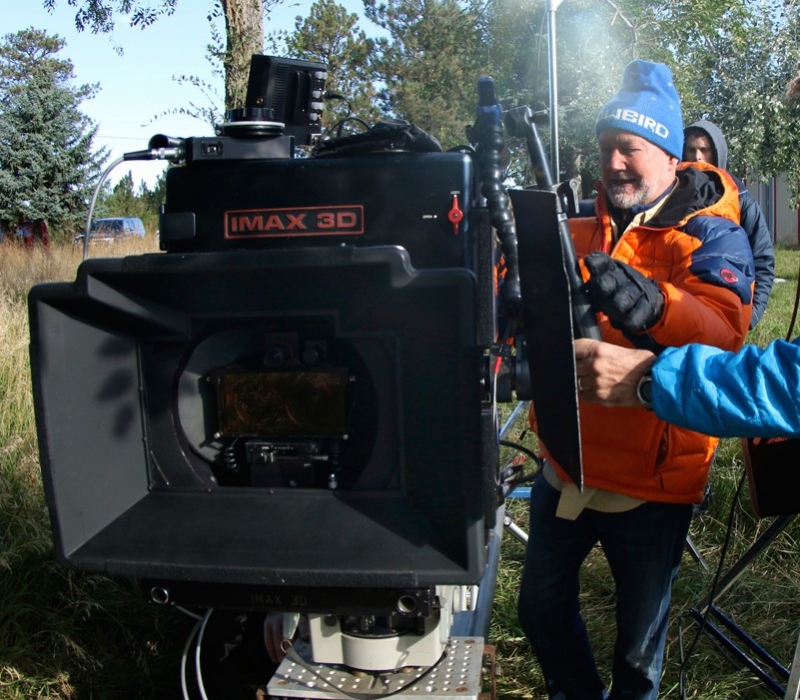 GREG MACGILLIVRAY (Director) is a giant-screen documentary filmmaker who has produced and directed many of the most successful films shown in IMAX® theatres, including the box-office hit Everest and the Academy Award®-nominated films The Living Sea and Dolphins. His 2012 film, To The Arctic, received the Best Film of the Year award from the Giant Screen Cinema Association, and he most recently directed Humpback Whales 3D, which won the GSCA Achievement Award for Best Film of the Year.
With 38 giant-screen films to his credit, MacGillivray has shot more 70mm film than anyone in cinema history—more than two million feet. He is the first documentary filmmaker to reach the $1 billion benchmark in worldwide ticket sales.
An ardent ocean conservationist, MacGillivray and his wife Barbara founded the One World One Ocean Foundation, a non-profit public charity devoted to ocean science education through giant-screen films and companion programming.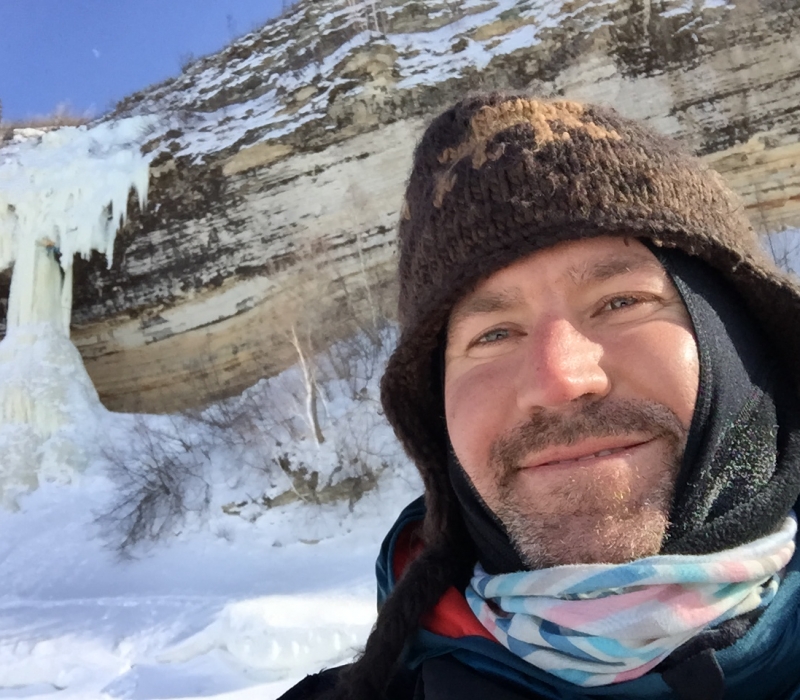 SHAUN MACGILLIVRAY (Producer) is President of MacGillivray Freeman Films and Managing Director of the company's One World One Ocean Campaign, a multi-year, multi-platform ocean media initiative aimed at inspiring greater public awareness about the world's oceans.
Producer of the award-winning 3D giant-screen films Humpback Whales, Journey To The South Pacific, To The Arctic and Grand Canyon Adventure, MacGillivray is also producing the company's forthcoming film Everest: Conquering Thin Air (working title). The son of Academy Award®-nominated filmmaker Greg MacGillivray, Shaun grew up on film locations all around the world. To capture the breath-taking footage seen in America Wild: National Parks Adventure, he and the crew travelled to more than 30 U.S. National Parks.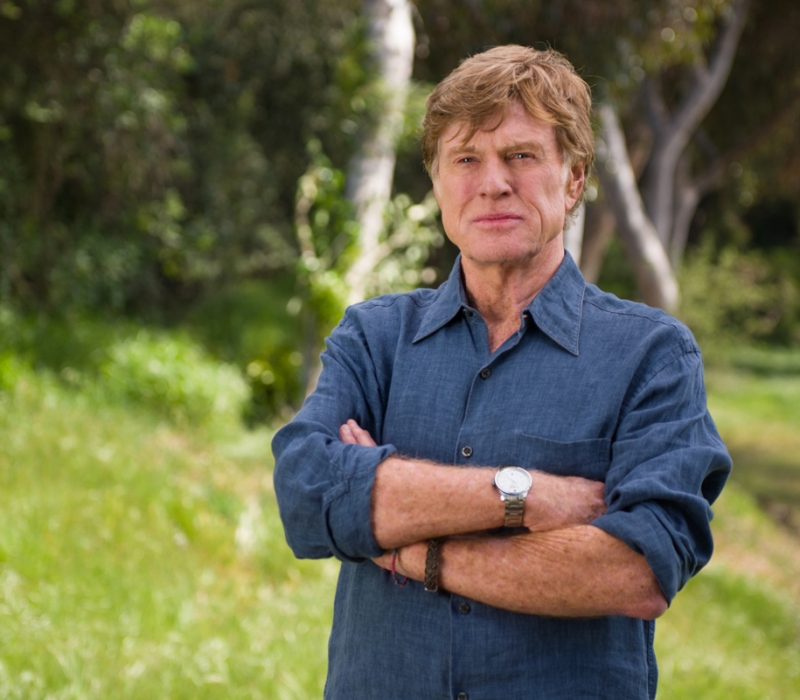 ROBERT REDFORD (Narrator) is an ardent conservationist and environmentalist, a man who stands for social responsibility and political involvement, and an artist and businessman who is a staunch supporter of uncompromised creative expression.
Redford landed his first Broadway starring role in Sunday in New York, followed by Little Moon of Alban and Neil Simon's Barefoot in the Park, directed by Mike Nichols. His first movie role was in War Hunt. He reprised the role of Paul Bratter in the film version of Barefoot in the Park, for which he received praise from critics and audiences. In 1969, Redford and Paul Newman teamed to star in Butch Cassidy and the Sundance Kid. Directed by George Roy Hill, the film became an instant classic and firmly established Redford as one of the industry's top leading men. He, Newman and Hill later reunited for The Sting, which won seven Oscars®, including Best Picture, and brought Redford his Best Actor nomination. More about Redford.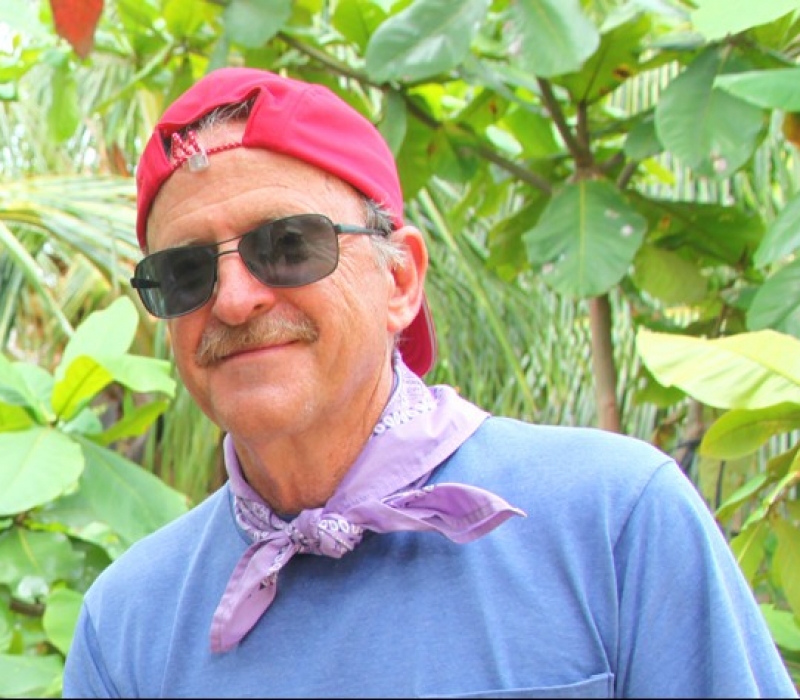 STEPHEN JUDSON (Writer) has directed five films for IMAX® theatres, including most recently The Alps and Journey into Amazing Caves. He served as a producer, director, writer and editor on the giant-screen blockbuster Everest. Since 1982, Judson has edited all but two of MacGillivray Freeman's giant-screen films, making him the most experienced editor in the giant-screen field. He has written or co-written many MacGillivray Freeman films, including the Oscar®-nominated Dolphins. He also serves as the company's Vice President for Production and Post Production.
Before joining the MacGillivray Freeman team, Judson worked as a writer/director/editor in Hollywood, including long stints at ABC and Universal Studios. A graduate of Yale University with an M.A. from the USC cinema school, Judson is a member of the Writer's Guild of America, and the Academy of Motion Picture Arts and Sciences.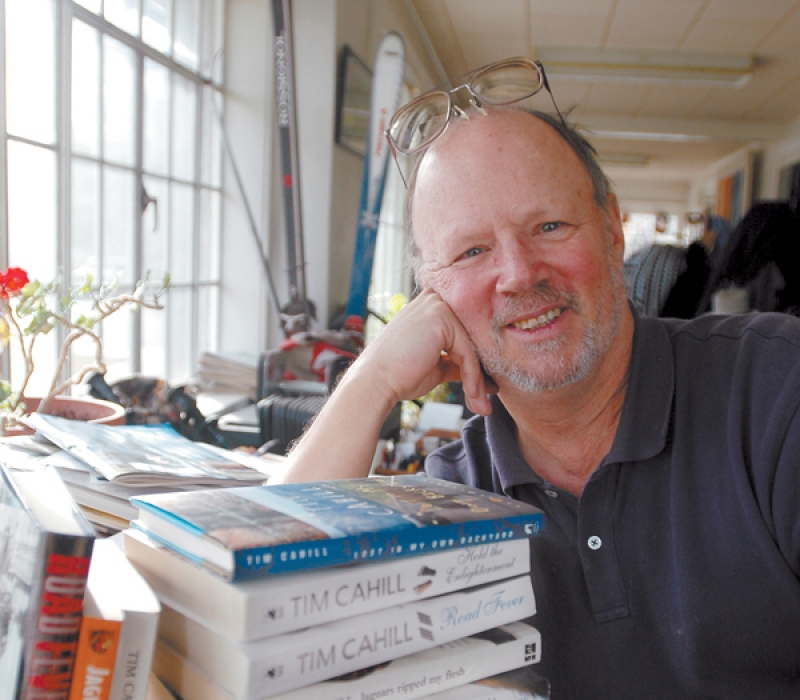 TIM CAHILL (Writer) has established a reputation as one of America's most evocative and humorous adventure travel writers. He is a founding editor of Outside magazine and is the author of such books as Jaguars Ripped My Flesh, Road Fever, Hold The Enlightenment, Pecked To Death by Ducks, A Wolverine is Eating My Leg and Lost In My Own Backyard: A Walk in Yellowstone National Park. He has also served as a television writer and previously collaborated with MacGillivray Freeman Films on such films as The Living Sea, Everest and Dolphins. Cahill continues to serve as an editor-at-large for Outside.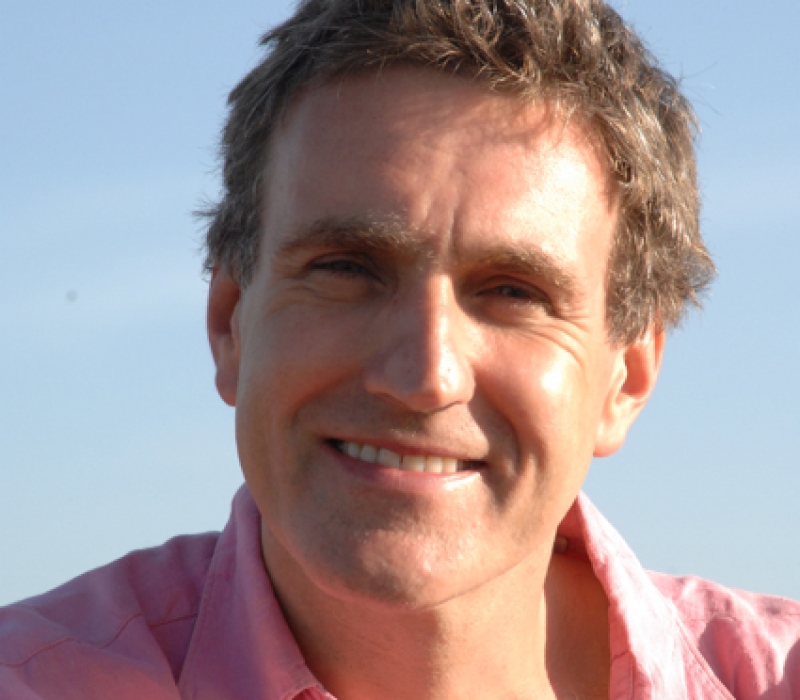 MARK FLETCHER (Editor) has been a wildlife film editor and writer for over 25 years, and has worked with leading wildlife filmmakers including Hugo van Lawick, Howard Hall, and Alan Root. Films that he has produced, edited or written have won over 50 Emmys , and many other awards.
Credited as producer, writer and editor he has made: Andes, the Dragon's Back (2006), Penguins of Antarctic (2007), The Turtle's Guide to the Pacific (2008) Bears of Top of the World (2008), Clever Monkeys (2009), Secret Leopard (2009), Bringing up Baby (2010), Himalayas (2010), Animal House (2011), The Mating Game (2013). Mark is known for his BBC Natural History Unit output for television, for BBC 1 and 2, including writing for David Attenborough. Recent projects range from leading editor and writer for ITV 1 Aussie Animal Island series, leading editor on the 5-part Brazil series for Terra Mater, and writer/editor of Beavers for WNET/Nature. Mark has a cutting room in Wiltshire, but works anywhere.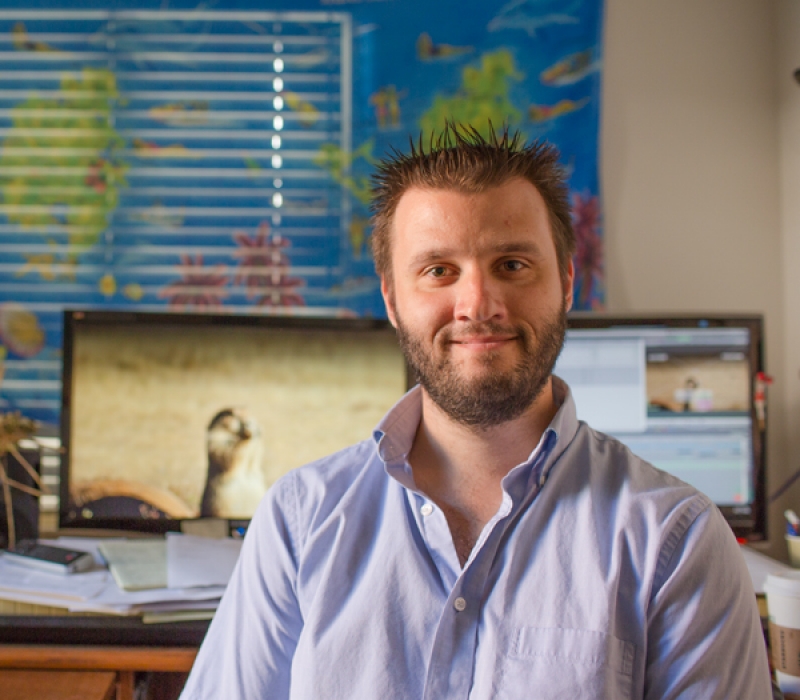 JASON "JP" PAUL (Editor) joined MacGillivray Freeman in 2011 as the in-house sound supervisor and digital editor for the award-winning One World One Ocean campaign. Since then, he has worked on many projects, from sizzle reels to behind-the-scenes webisodes and trailers. He also designed the audio and visual components of the interactive, traveling museum exhibit, "Sea Monsters Revealed."
Jason is passionate about telling stories through the immersive medium of IMAX, and credits his years of working directly alongside Greg MacGillivray and Steve Judson with his ability to use the unique IMAX format to create a powerful and emotionally engaging story.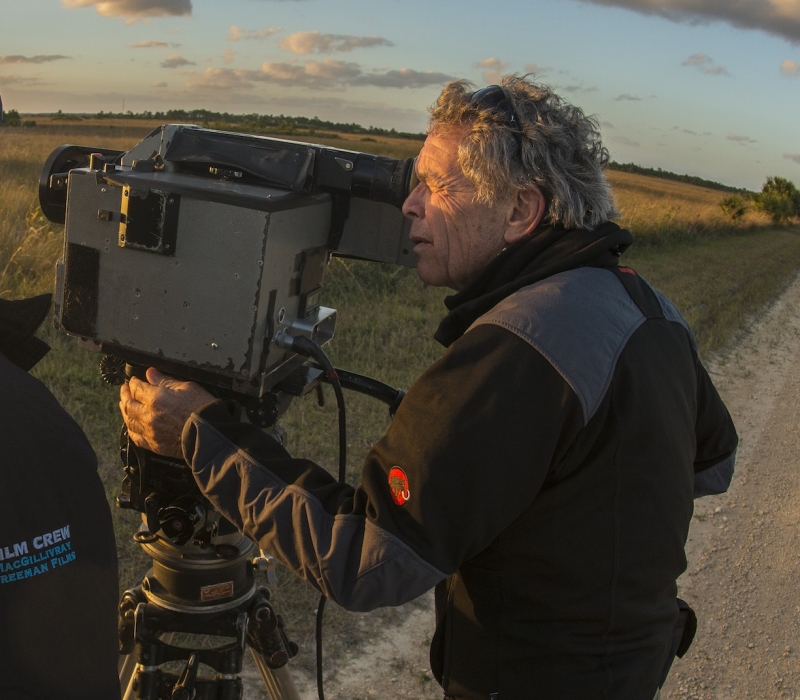 BRAD OHLUND (Director of Photography) has worked in the giant-screen industry for 25 years. His projects with MacGillivray Freeman Films include the giant-screen films Dolphins, Adventures in Wild California, Journey Into Amazing Caves, Coral Reef Adventure, Mystery of the Nile, Greece: Secrets of the Past, Hurricane on the Bayou, Grand Canyon Adventure, Arabia, To The Arctic and Journey To The South Pacific.
After attending Brooks Institute of Photography in Santa Barbara, California, Ohlund began his career with the classic film To Fly! Since then, his broad and varied assignments have included filming underwater reefs in the South Pacific and primitive tribes in New Guinea and Borneo. He has filmed from a plane through the eye of a hurricane and captured the fury of an approaching tornado with an IMAX camera.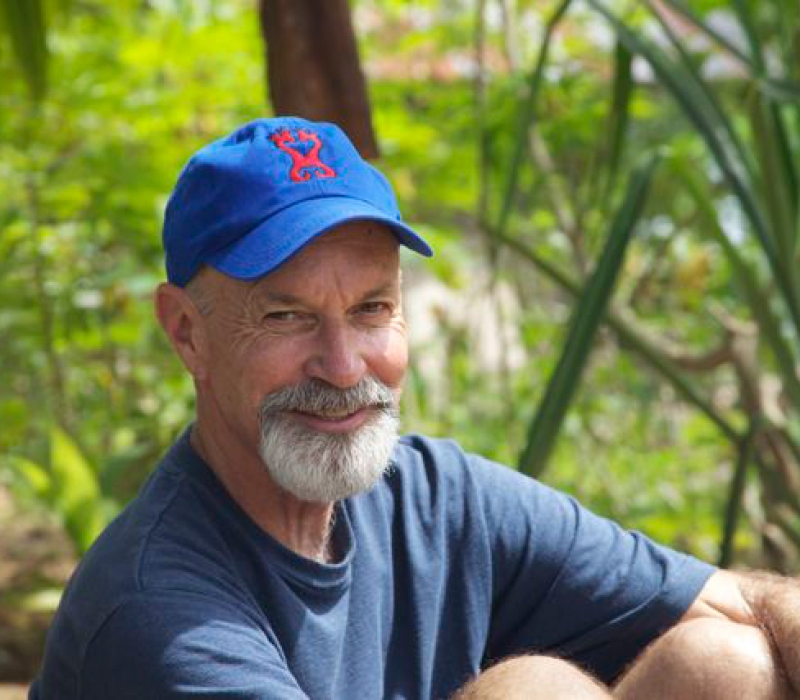 STEVE WOOD (Composer) has been scoring films with Greg MacGillivray since MacGillivray's surfing cult classic Five Summer Stories in 1975. Since then, Wood has worked on more than 20 giant-screen films, including The Living Sea, To Fly!, The Magic of Flight, Everest, Dolphins, Greece: Secrets of the Past, Hurricane on the Bayou, The Alps, Arabia, To The Arctic and Grand Canyon Adventure with Dave Matthews Band. He worked with Sting on both The Living Sea and Dolphins, and with George Harrison on Everest.
Wood has been honored with six GSCA Film Achievement Awards for Best Soundtrack, which is presented by the Giant Screen Cinema Association.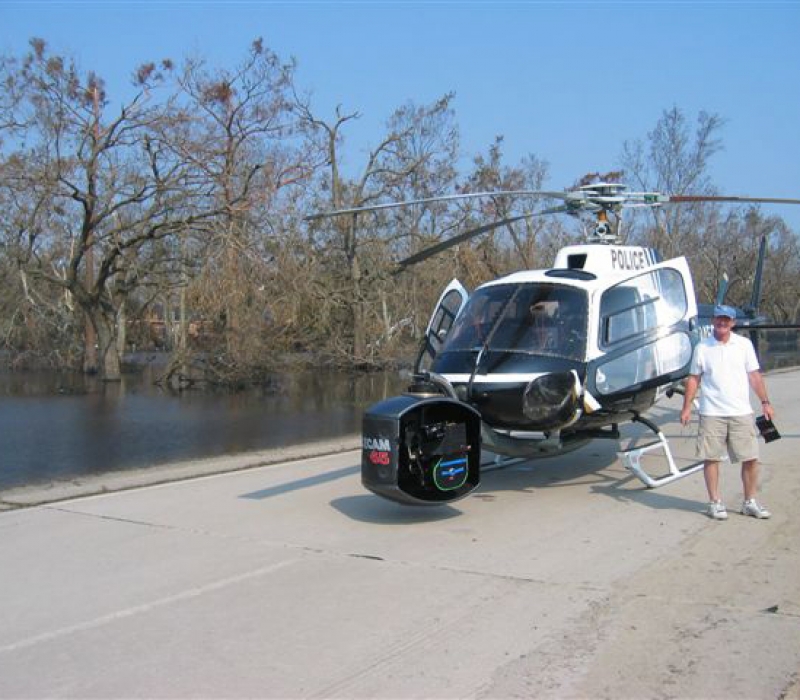 RON GOODMAN (Aerial Photography) is president of SpaceCam Systems, Inc., the company he founded in 1989 that is regarded as the world leader in high-end gyro-stabilized cinematography. Over the years, many winning sequences for the Academy Award® for Cinematography have featured Ron's aerial work. As SpaceCam designer, in 1996 he was the recipient of the Academy Award of Motion Picture Arts and Sciences for Scientific and Engineering Achievement. Today, SpaceCam is utilized in 80% of large Hollywood features.
Ron also successfully developed an IMAX® version of the system and has participated on numerous IMAX films. Ron earned the Giant Screen Cinema Films (GSCA) Best Cinematography Award in 2001, 2004 and 2007. In 2007, he also received the GSCA Film Achievement Award for his work on The Alps. Recently, Ron completed design of the revolutionary SnakeHead Camera System, a fully articulated, computer-controlled, gyro-stabilized, horizontally-oriented periscope, designed to capture the imagery associated with fast aircraft.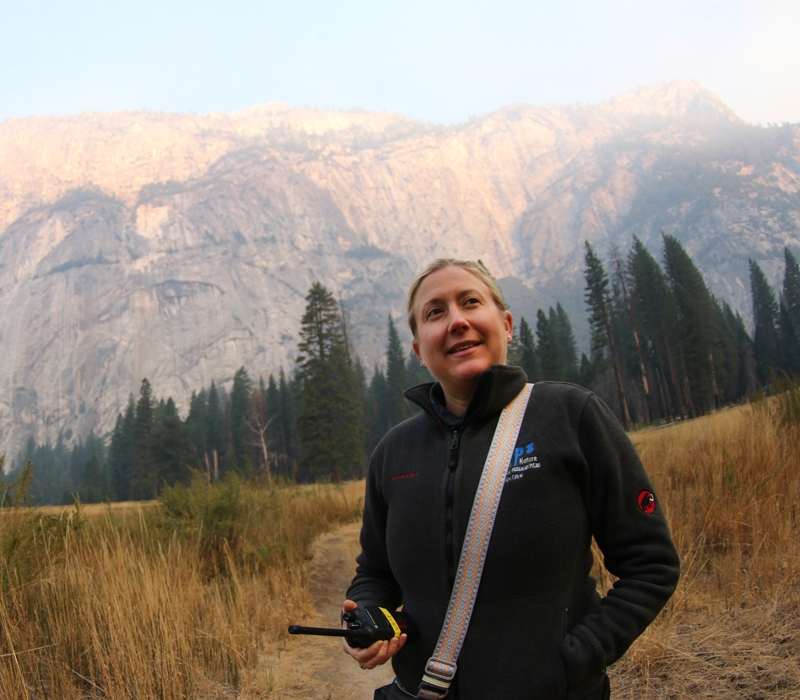 MEGHAN MACGILLIVRAY (Production Manager) grew up in Laguna Beach surrounded by the ocean and a film legacy. Daughter to Greg and Barbara MacGillivray, Meghan has worked at MacGillivray Freeman Films her entire life, starting in research and working her way into production. She began her foray into production management with the film, Humpback Whales, managing the production side of the Maui location shoots. With America Wild: National Parks Adventure, she was completely immersed from the beginning, organizing location shoots, securing permits, keeping the crew happy on location, and traveling for weeks at a time through the national parks.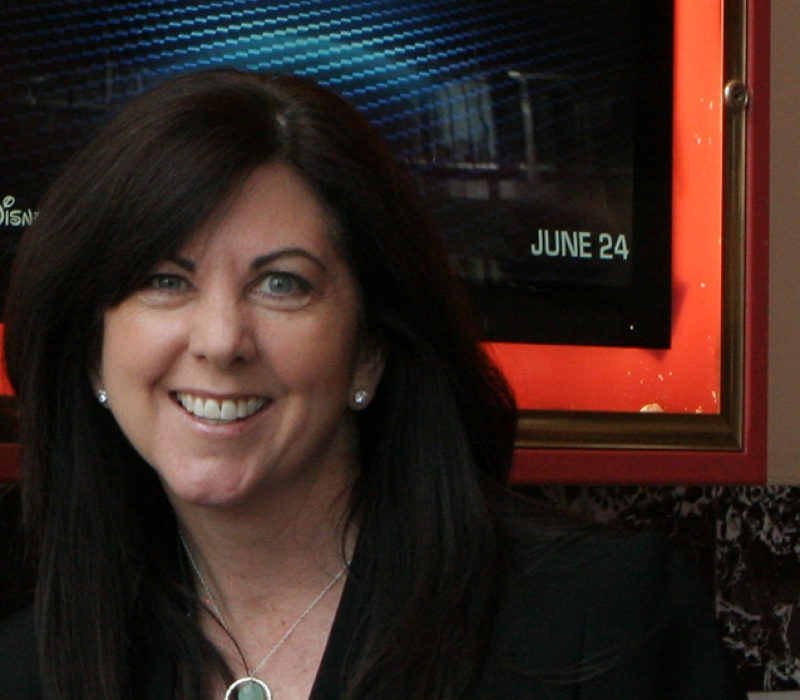 KATHY ALMON (Production Manager) has over 28 years of experience in large-format project development, film production, and film marketing. She oversees the music and narrator talent recruitment for MacGillivray Freeman Films, recently securing the participation of Meryl Streep, Robert Redford, Helen Mirren, Paul McCartney and Dave Matthews Band. Kathy was the project manager behind the award-winning films The Living Sea, (Academy Award-nominated) and Everest (highest grossing large format documentary) and managed the multi-city, multi-speaker education series for Dolphins (Academy Award-nominated).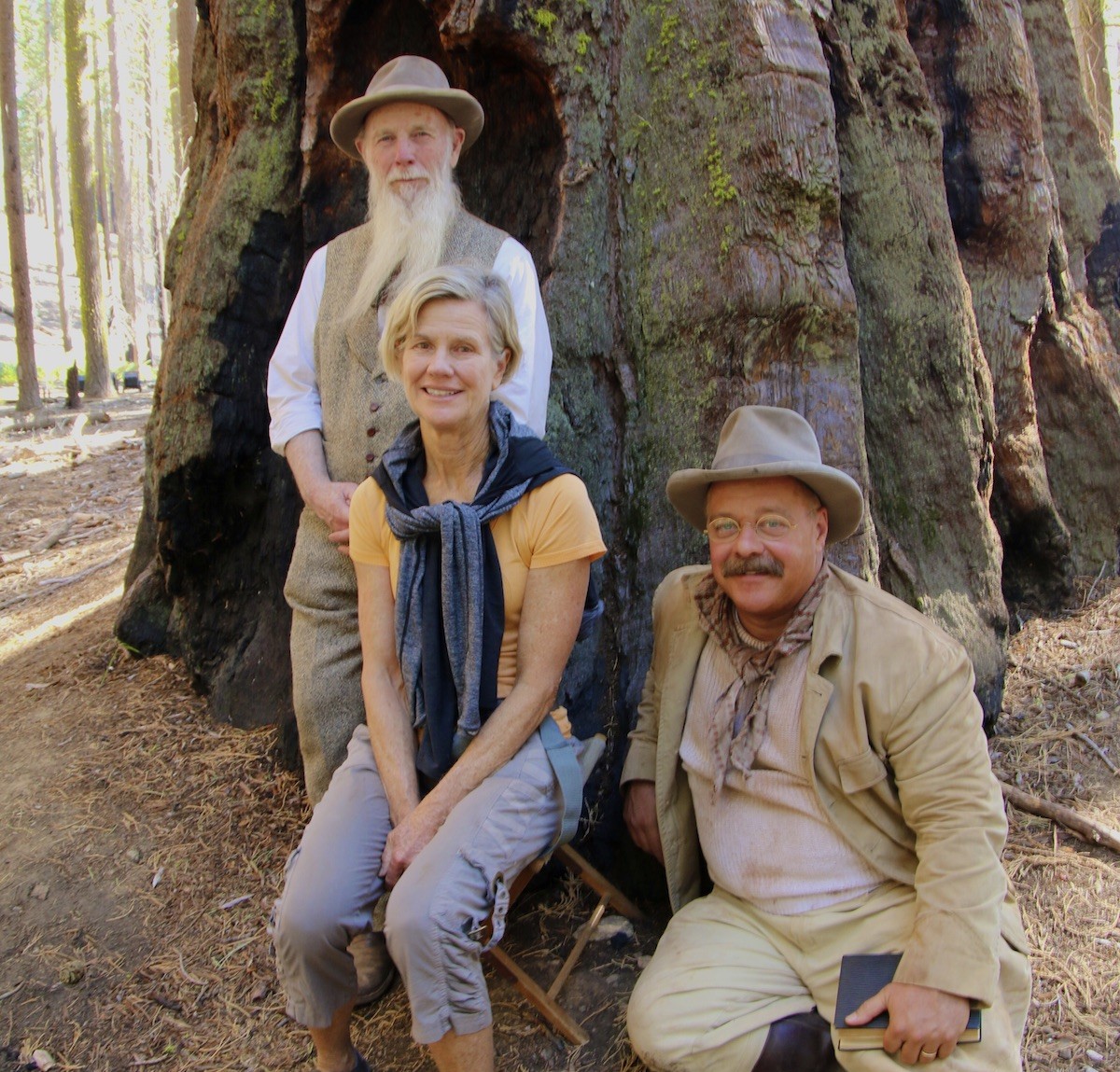 BARBARA MACGILLIVRAY (Research, Production, Still Photographer) has worked with the films since she and Greg graduated from high school together and she sold tickets for his first surfing film. She has worked on all IMAX Productions in one capacity or other, from location research, sound recordist, production management and location still photography, since the making of To Fly. She feels that, of all MFF films made, the filming of National Parks Adventure, with its visually inspiring message to protect our natural treasures, was one of the most exciting and fulfilling. BECKY JAMESON (Production Manager) helped get the film crew safely (and comfortably) to more than 38 national park locations. Before she joined MacGillivray Freeman in 2012, she worked for a private equity company, a construction consulting firm and spent 10 years working summers at the Sawdust Festival.